Top 5 BEST Test Data Management Tools In 2020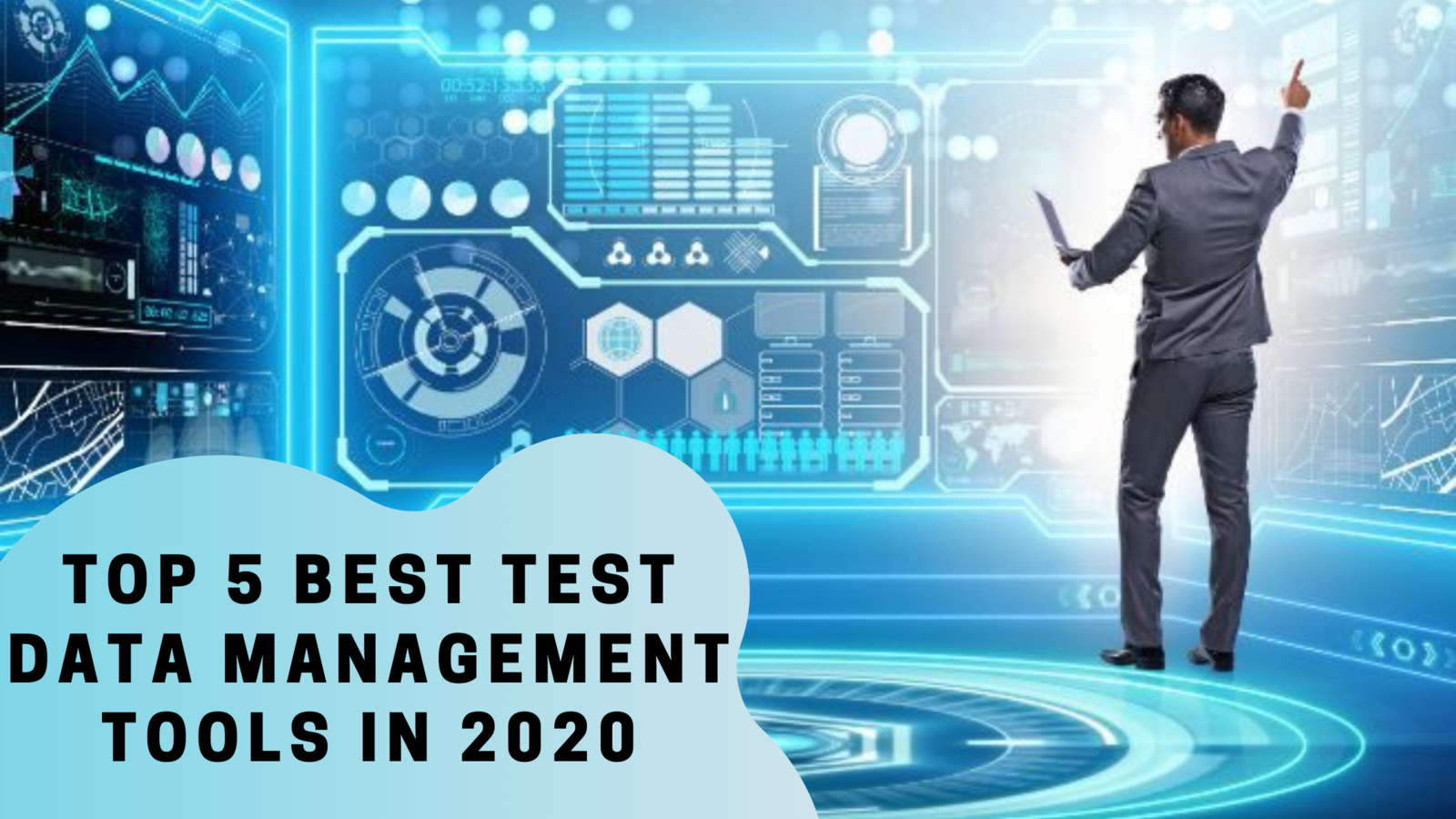 Software test data management is one of the most important aspects to deliver high-quality and efficient software products on time. The test data management is very crucial to check and test the software quality and to identify and address functional or operational issues when they arise during the software development life cycle. Furthermore, test data management also separates the test data from production data and minimizes and optimizes the software testing data size and creates the testing reports. However, it cannot be done without some great and highly usable test data management tools available to carry out functions. In this post, we will discuss some of these test data tools that can make a difference.
DATPROF
One of the most preferred and used test data tools is Datprof. It provides data masking, synthetic test data generation, test data subsetting technologies and a test data provisioning platform. The tool is easy to use and you will not need any additional test data tool when you have DATPROF with you. It also offers self-service portals which allow developers to refresh their own test environments. Also, it allows teams to integrate the test data provisioning within the CI/CD pipeline with the API.
Informatica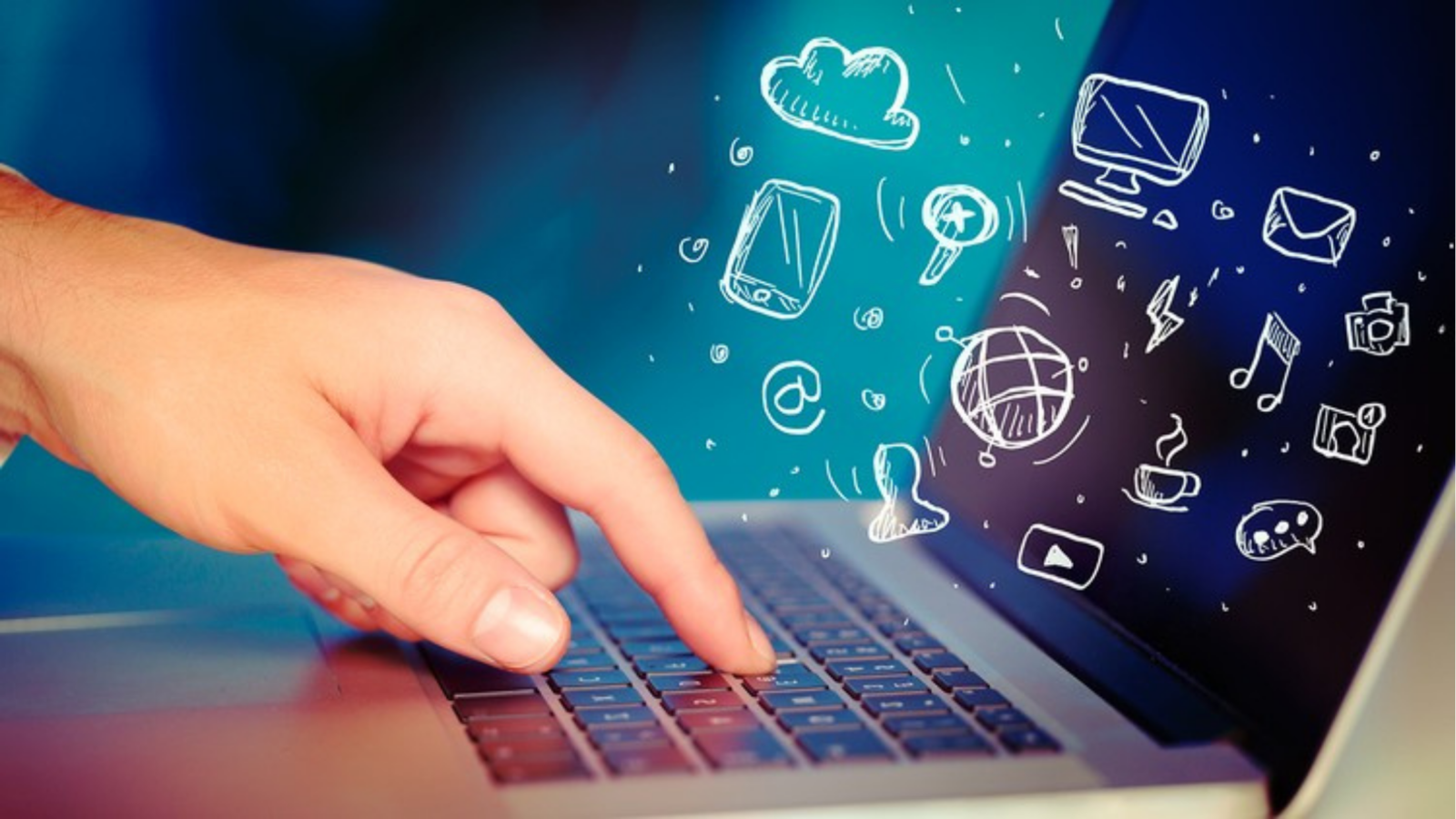 Some of the features Informatica offers are data subsetting, data masking, test data generation, data connectivity and others. Furthermore, it also allows teams to find out sensitive data locations. If the developer team is looking for the non-production datasets, Informatica can offer it. Furthermore, it also completes all the application owner, infrastructure and developers' demands during the software development life cycle. It also strengthens the security of test data by offering integrated sensitive data discovery.
CA Test Data Manager
CA Test Data Manager is another great tool for test data management which offers superior synthetic data generation solutions. It is simply designed tools that make the testing functionality very simple and effective. It is also known as an agile designer, DataFinder, DataMaker and Fast DataMaker.
Some of the services it offers are data subsetting, data masking, and test matching. Furthermore, it also generates, stores and reuses the test data in the test data repository. The tool also offers on-demand service for data access.
Compuware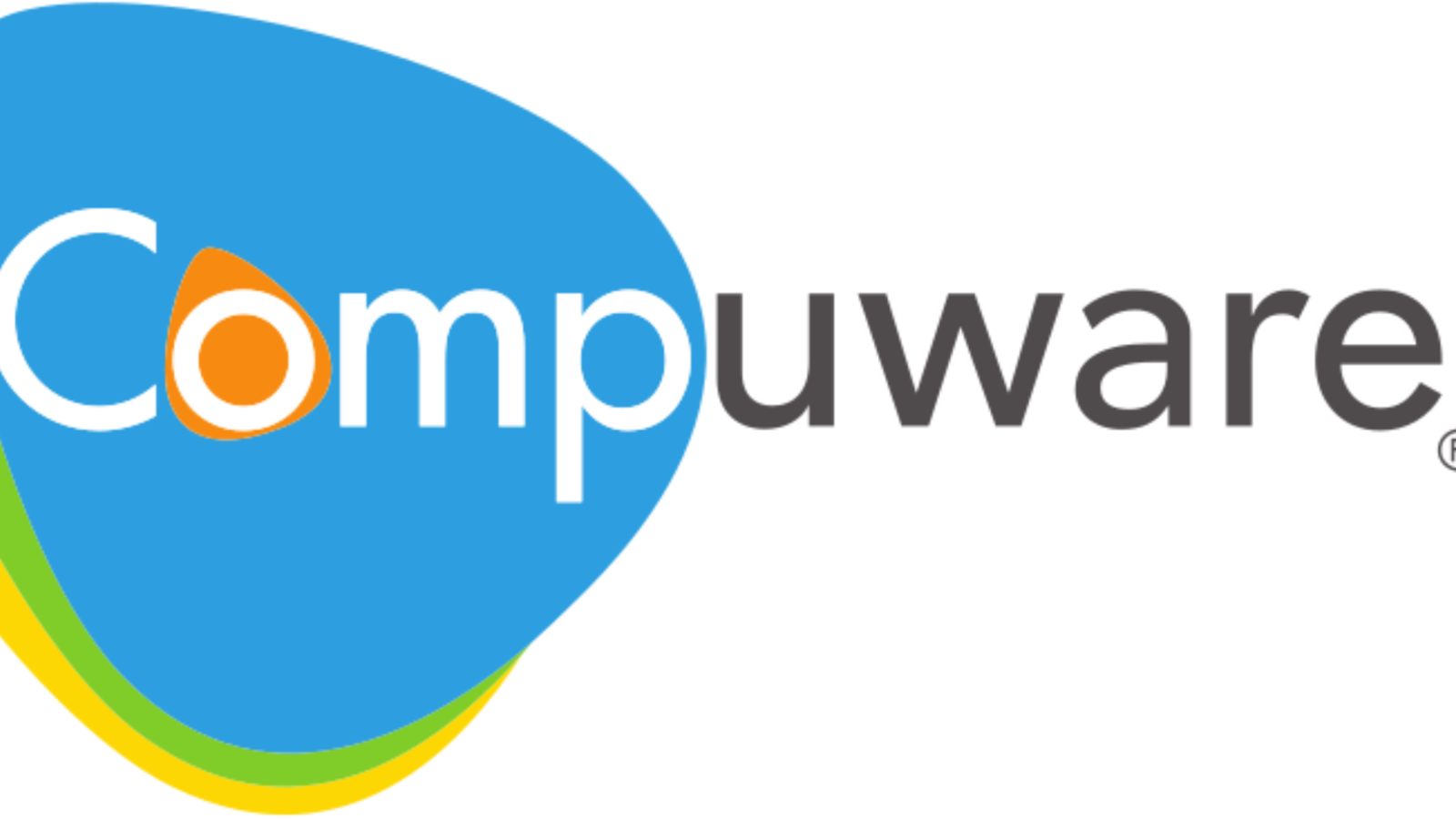 If you are looking for highly optimized test data management, you can go for Compuware, one of the most popular test data management tools. You can easily create test data with this tool. In addition to that, it also offers masking, translating, generating, analyzing and validating of test data. There is a new feature introduced in these tools which adhere to all the mainframe test conditions.
Apart from offering all standard file types, it also offers complete data privacy which allows efficient access to test data across the data management solutions of the industry.
InfoSphere Optim
This test data management tool is developed by IBM which has built-in workflow and on-demand service facilities. With this feature, you can go for continuous testing of data and agile software development. One of the most important aspects of this tool is it offers real-time data testing by using right-sized test databases. It optimizes and automates the test data management process.
In addition to that, this tool also makes the application development process quick and simpler while reducing costs and speed of the application delivery. If the developer or tester asks, these tools can analyse and offer refresh test data to them. It is the most comprehensive test data management tool to use in your organization.
Also Read: Selecting the Best Test Data Management Strategy for Your Test Automation Process
Conclusion
These tools can make the whole test data management more simple and efficient. Developers and testers can have some good time while managing and using the test data as these tools can come to the rescue for them to make processes and things easier and quicker.
Share this post
To be informed of the latest articles, subscribe: